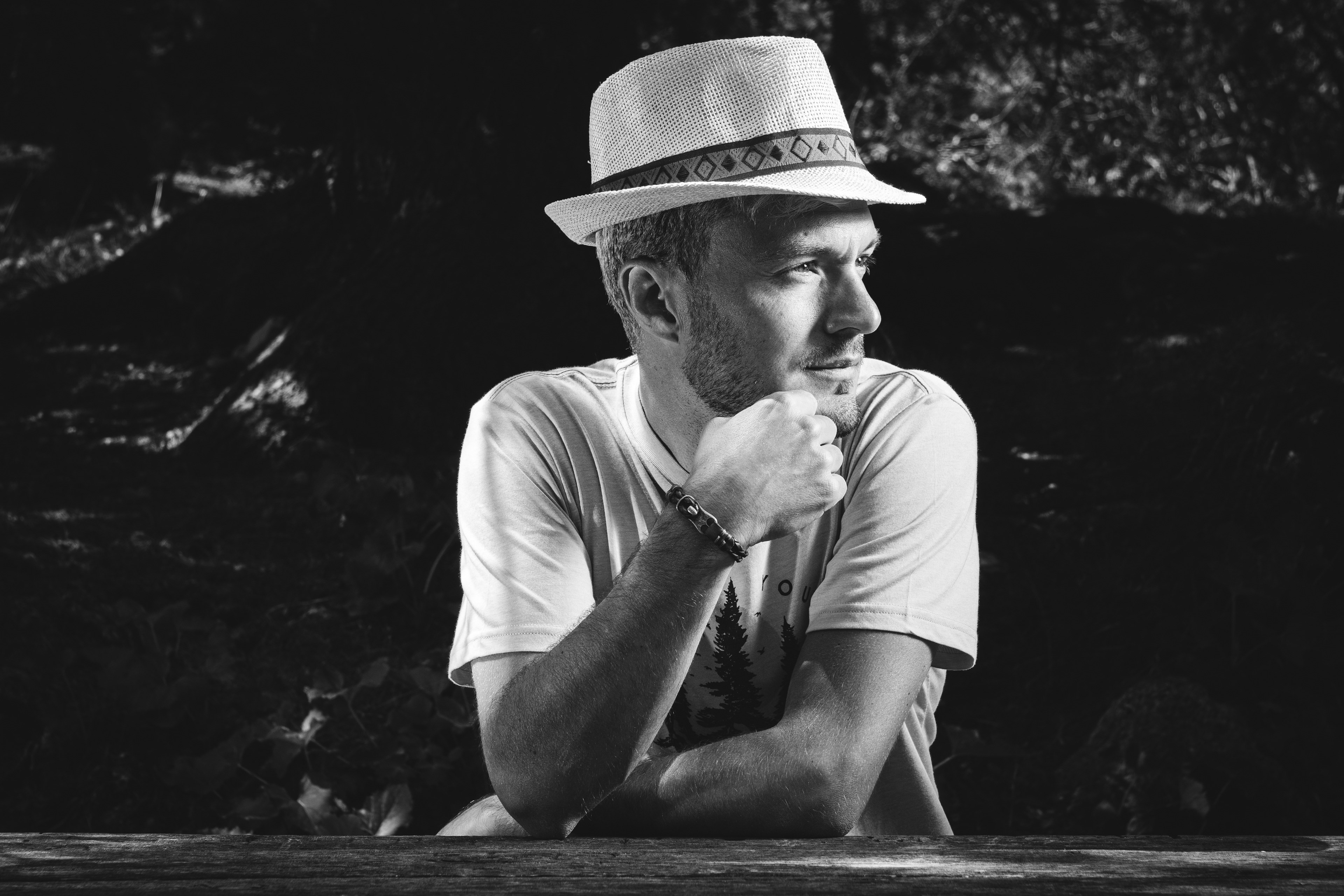 J'aime l'idée de créer une photo comme une symphonie ; une petite idée pour commencer et on imagine les couleurs, construit la lumière, la scène, les poses, les accessoires,... comme un musicien va composer pour tous les instruments de son orchestre individuellement. 
Le but ultime étant d'avoir un ensemble harmonieux.
 J'ai suivi une formation générale auprès de l'Institut de la Photographie que j'ai complétée avec un module en portrait.
---
I see photography like a symphony; we have a little idea to start and we imagine the colors, construct the light, the stage, the poses, the accessories, a bit like a musician will compose for all the instruments of his orchestra individually. 
The ultimate goal is to have a harmonious whole. 
Let's write the light together!